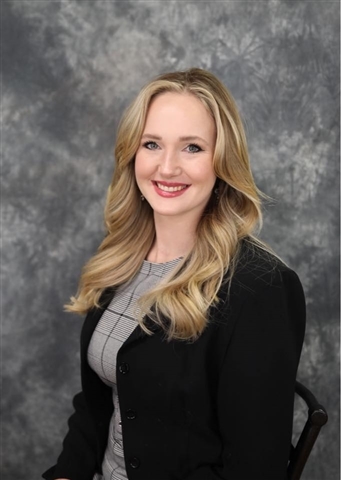 Cheyenne Prowant
Cell: 563-260-0370
Office: 319-984-5600
Whether you are buying or selling a home or just curious about the local market, please reach out to me, as Id love to chat over the phone or grab coffee to discuss how I can offer my support and services to you.
I look forward to possibly connecting with you!!
My Listings & Open Houses
Sorry. No listings available at this time.