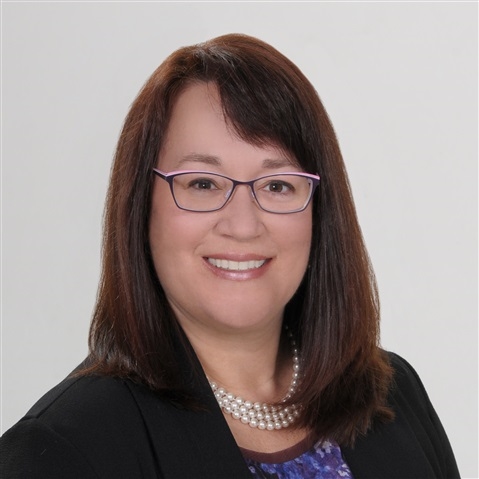 Valerie Eagen
Cell: 319-230-8784
Office: 319-277-5005
Hello! Please allow me introduce myself. My name is Val Eagen, I have lived in the Cedar Valley for 27 years. After moving here upon graduation from the University of Iowa with a degree in Finance, I worked at US Bank for a few years until I earned a Master's Degree from UNI in Student Services. I then embarked upon a career in post-secondary education where I was fortunate enough to work for both Wartburg College and Hawkeye Community College. I am now a licensed real estate agent.
I would love to put my education and experience in the Cedar Valley area to work for YOU!
I chose Oakridge Realtors for the same reason my husband and I purchased both of our homes through Oakridge- We consistently provide a superior level of informed, professional Real Estate services in the area. Not to mention that Oakridge was chosen as the Waterloo Courier's "Best of the Best" for the 10th consecutive year by the Cedar Valley!!! Locally owned, managed, and devoted to the Cedar Valley!
On a personal note, my husband Todd, and I are the proud parents of two teenage daughters, Allie and Caroline, who are heavily involved in CF Tiger sports and academics. Go Tigers! We are also strong UNI sports fans as Todd was a UNI football player and coach for over 17 years. He currently works at VGM and Associates as President of the OPGA Division.
My background in banking and educational advising in the Cedar Valley will be great assets as I assist my clients. I look forward to discussing any possible real estate needs you may have. Also, if you know of anyone considering a move, I would greatly appreciate a referral, and I can assure you that I will provide "VAL"ue to all with excellent customer service and the utmost respect!
VAL = Value, Action, and Loyalty to YOU!
My Listings & Open Houses
Sorry. No listings available at this time.