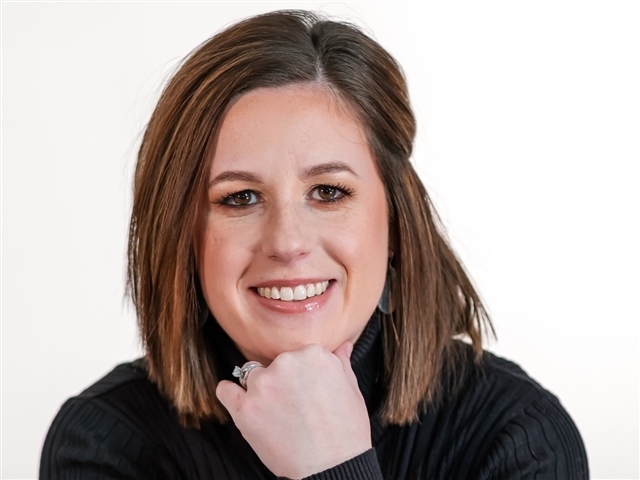 Haley Andersen
First Year Director
Cell: (319) 243-5654
Office: (319) 277-2121
Fax: (319) 277-2127
I can sit here and tell you I have strong negotiating skills, local market knowledge, and so forth – and of course, I do – but one thing I want to share with you, the thing that is the most important tool I can provide you in your home sale or purchase is my passion. I didn't get into the industry to make money. I got into the industry because I fell in love with it. I fell in love with homes, the character each one had, and the beautiful people I got to help transition from one to another. I fell in love with hearing people's stories, really getting to know their needs for their futures, and focusing on ensuring you found a home that actually met those future goals. Real estate can be a stressful thing, moving out of a home you've known for years can be hard, and it can be harder if you don't have someone to partner with who doesn't take the time to understand that.
My Listings & Open Houses
Sorry. No listings available at this time.