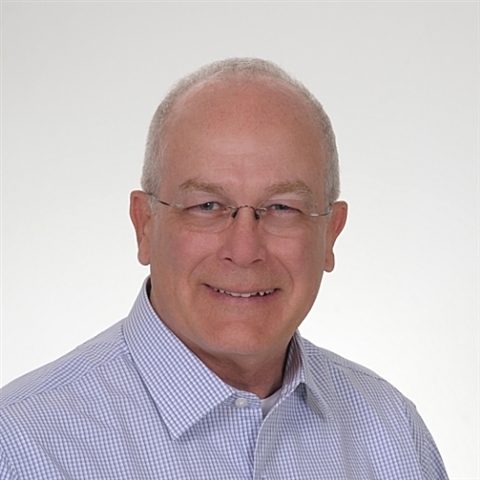 Dave Vandeventer
Cell: 319-269-2461
Office: 319-277-5005
Fax: 319-277-5090
Greetings! I am Dave Vandeventer and proud to be associated with Oakridge Realtors. I very much enjoy helping people solve their real estate needs, either as a buyer or seller. Here are some comments clients have said about working with me:
Sellers:"From start to finish, Dave Vandeventer followed through on each of our established goals for selling our home." Floyd and Sheryll
"Outstanding!!! Dave had my interest in mind---smart, clever and sharp as a tack!!!" Steve and Gwen
Worked with Dave on buying our house and "Sold his mother"s house like within a week" "Dave was just so mellow and easy-going to work with." Jeremy
Buyers: Relocating from Augusta, GA: "Thank you for the update, too bad we can"t clone you and have you listing our house up here!" After the close: "By far the best experience we"ve ever had (this is our fourth home). Dave is amazing and exceeded our expectations. His knowledge and experience was invaluable in helping us navigate this housing market. I"ll recommend him to anyone in need of a Realtor." Lisabeth
"Thanks Dave! You definitely continue to go above and beyond for us, can"t thank you enough."Relocating from Michigan: "You are the most thorough and professional Realtor we have ever worked with!" Brad & Belinda
I would be happy to work hard for you and earn similar comments.
I am a graduate of Iowa State University with a Bachelor of Science degree, and have a long and varied work and business experience creating solutions and looking after the needs of my clients. That experience includes being a Peace Corps Volunteer in the Philippines (Rural Health); a USPTA and PTR tennis teaching professional; Ameriprise Financial Planner; National Sales Trainer, Hospital Sales Mgr., Director of Business Development, Mgr. of Human Resources(All with Control-o-fax
My Listings & Open Houses
Sorry. No listings available at this time.