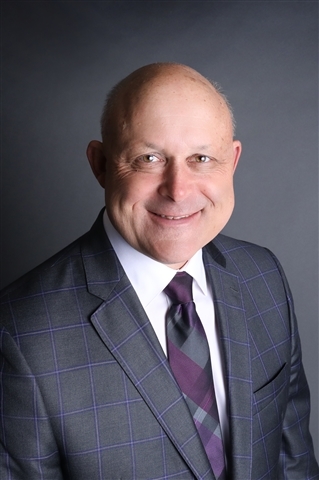 Gerald Sorensen
Immediate Past President
Cell: 319-269-1168
Office: 319-266-7100
Fax: 319-553-0008
As a life-long resident of Cedar Falls and UNI Alumni, I enjoy being a part of many committees and being an active citizen in the Cedar Valley. Along with being a member of St. John Lutheran Church, I am on both the Church Council & Building Grounds Committee. I am also a member of the City of Cedar Falls Board of Adjustments and have been a member of and served on the board for the Lions Club for several years. After working in various fields in the construction industry, moving into real estate was a natural choice. I have three beautiful children and two fun-loving, outgoing grandchildren. My wife and I enjoy traveling and have visited many vineyards in Northern California as well as France. I love helping people find their dream home.

Twin Power Real Estate Group.
My Listings & Open Houses
Sorry. No listings available at this time.