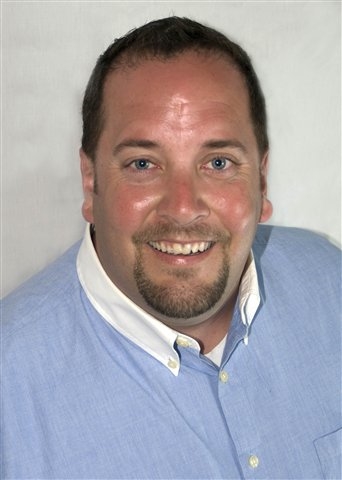 Scott Norris
Cell: (319) 231-4207
Office: (319) 234-5000
Fax: (319) 291-7000
I am a native of the Waterloo/ Cedar Falls area, and a graduate of Waterloo East High. After high school, I served our country as a paratrooper in the U.S. Army. Returning home to the Cedar Valley after my stint in the military, I worked in the plumbing and heating industry and sales. I attended Hawkeye Community College for general studies and Iowa Lakes Community College for my national and state real estate license.

I started in the real estate because I thought I would enjoy meeting new people and helping good folks find the perfect home. I have found that it's more than that; it's making lifelong friends and working through situations that many would give up on. I find the challenge of making everything go smoothly rewarding.
In my spare time, my wife Kellie and our sons Lincoln & Kollman, enjoy spending time with family and friends. We participate in Relay for Life of Black Hawk County through our team; "Team M.E." and other local events. We can also be found playing outdoors; camping, hiking or walking the dog.
My Listings & Open Houses
Sorry. No listings available at this time.