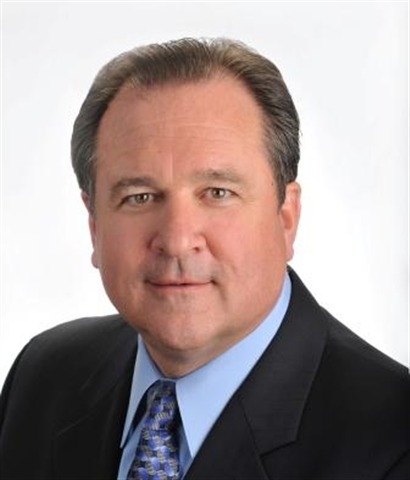 Chris Noland, GRI
Cell: 319-231-1919
Office: 319-266-6608
Fax: 319-277-3122
I grew up in Waterloo and remain a Cedar Valley resident. My wife and I live in Cedar Falls and have 3 grown children and 5 grandchildren. I believe in telling it like it is. I know my clients depend on me for straight talk and insightful advice. I believe in telling my clients what they need to hear. I pride myself on communication with my clients in a clear and concise manor. I have been in the real estate business for over 21 years. I enjoy helping people through the different stages in their lives. Whether you're buying a home, selling your property and hoping to maximize your return on investment or looking to invest in real estate, I will be here to help you every step of the way.

My Listings & Open Houses
Sorry. No listings available at this time.