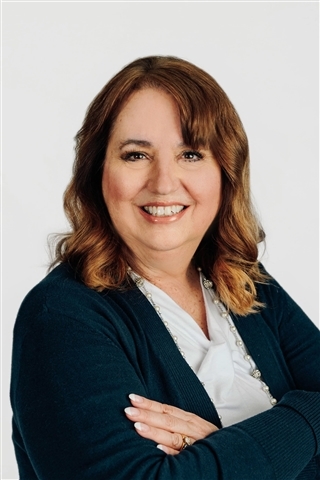 Debra Metcalf, GRI, CRS, ABR
Cell: 319-404-4778
Office: 319-987-2510
Fax: 319-277-5005
I LOVE my job! Whether it"s Selling a Home or Helping a Buyer Purchase a Home, I find that Real Estate is my chosen profession! There"s nothing more rewarding than helping a Buyer find their Dream Home or helping people move to their next adventure.
I am a happy resident in Janesville with my husband, Jim and our dog, Tuffy, a Golden Retriever. I am a Mom to Charlie, still! I am a gardener, a walker, a reader, an auction enthusiast, an antique nut, a fisherwoman and I love old movies. I am excited to learn my newest sport..Pickleball!
I always find time to help my clients as my first priority. And have some fun too in the process of Selling and Buying!!
My Listings & Open Houses