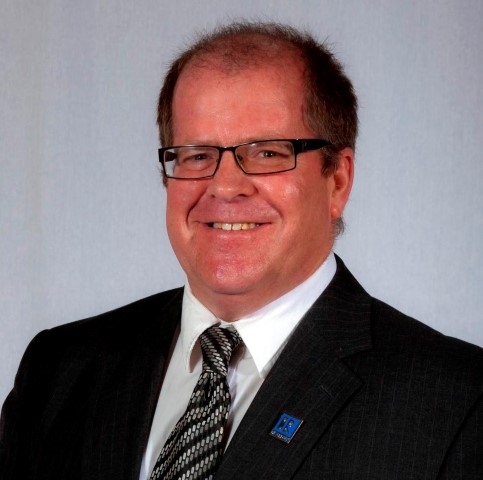 Jon Jensen
Cell: 641-220-3474
Office: 641-228-8020
Fax: 641-228-8145
Jon Jensen, a Charles City native, is a full time real estate professional with 12 years of experience. His dedicated staff has over 20 years of combined experience in sale of Iowa land property. Jon has extensive knowledge of the Charles City area and surrounding communities and will work on your behalf to make your real estate experience a successful one.
My Listings & Open Houses
Sorry. No listings available at this time.